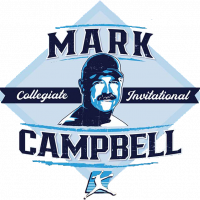 Mark Campbell
Collegiate Invitational

Premier Girls Fastpitch is  honored to welcome you all to the Mark Campbell Collegiate Invitational in beautiful Southern California.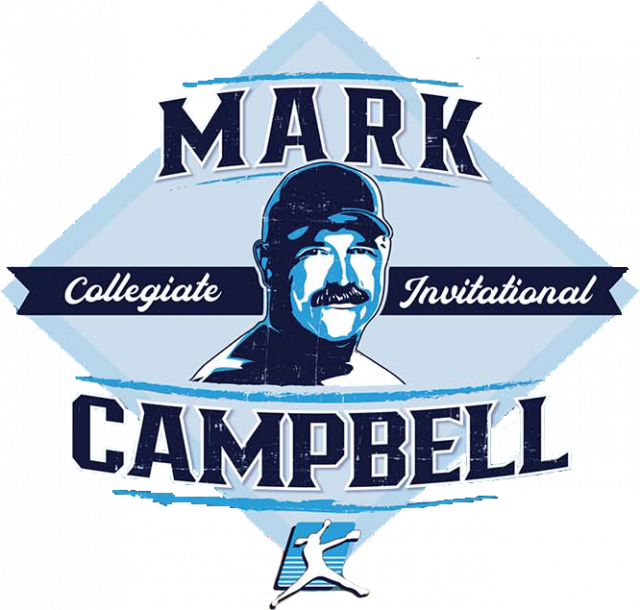 Some of the top College programs in the country will come together in this annual event to honor a great ambassador to our sport.
All games will be held inside DeAnna Manning Stadium at the Bill Barber Park in Irvine, CA. 
A well-respected retired police officer/detective in Southern California, Mark entered the softball world coaching his daughters in 1995.  He was a highly regarded Championship softball Coach in both the Travel Ball and High School circuit.  Mark won numerous championships.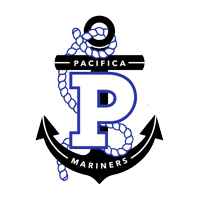 Pacifica Mariners
12 years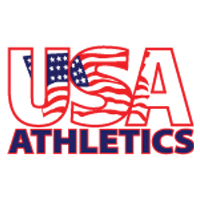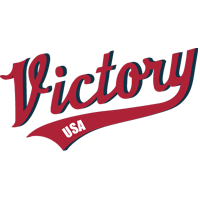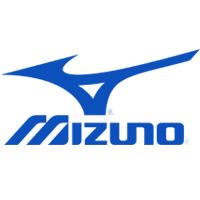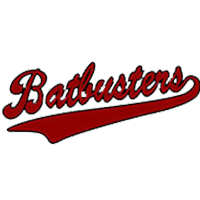 Mark was also co-owner of the OC Batbusters and played an important role in development of the young female athletes.  Mark's sudden passing in early 2019 was mourned across many communities of people who had the joy of knowing him both in law enforcement and softball.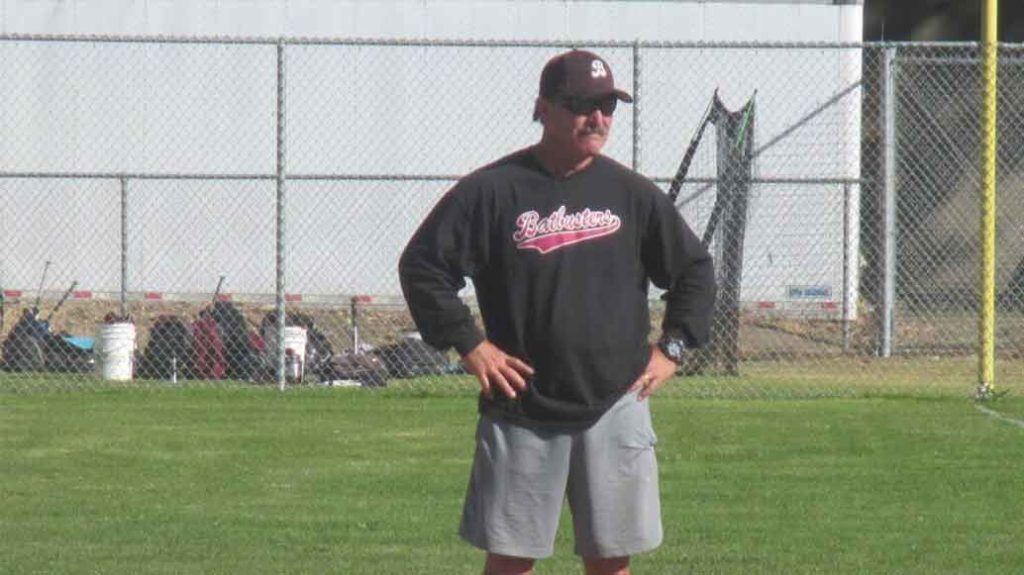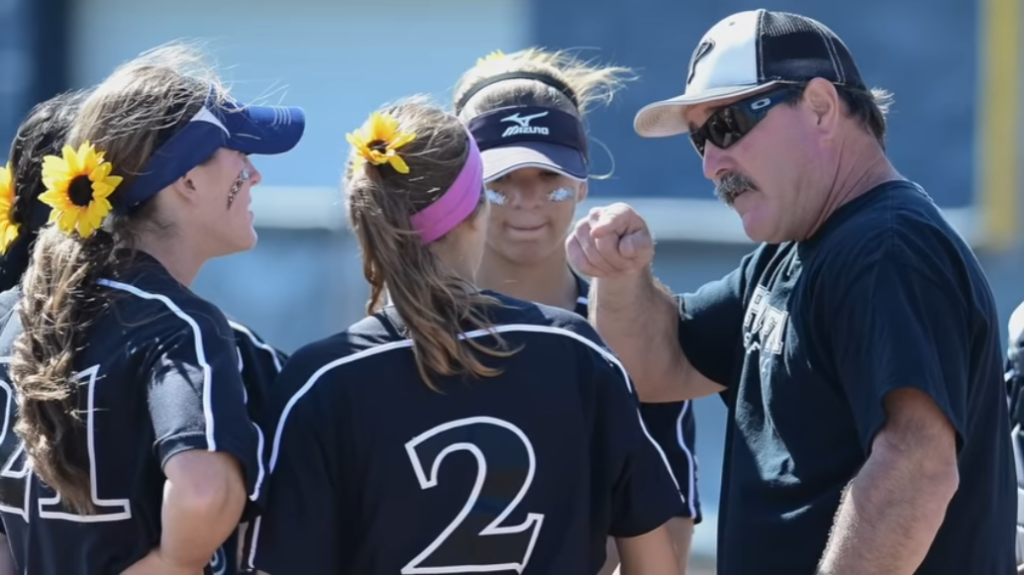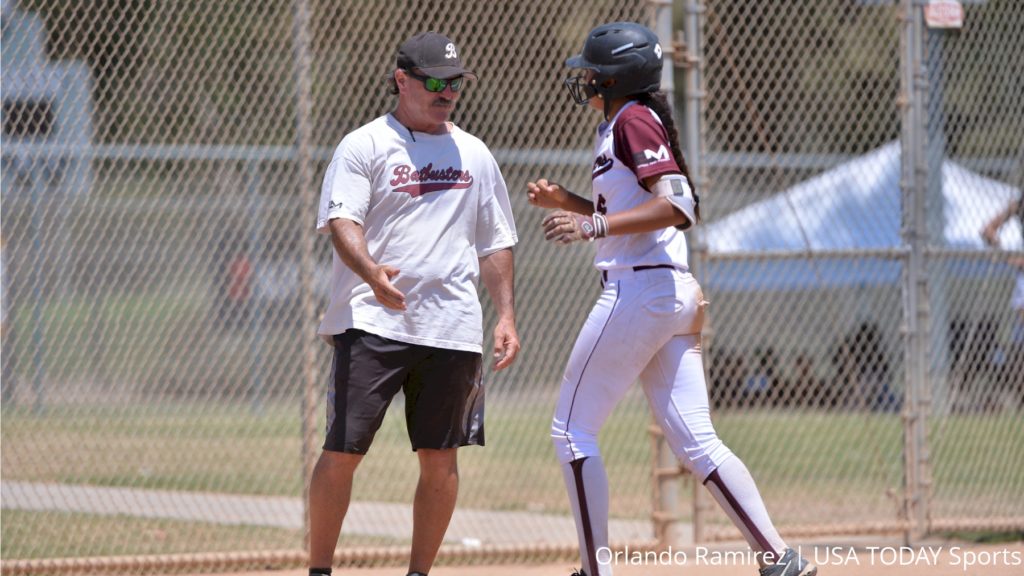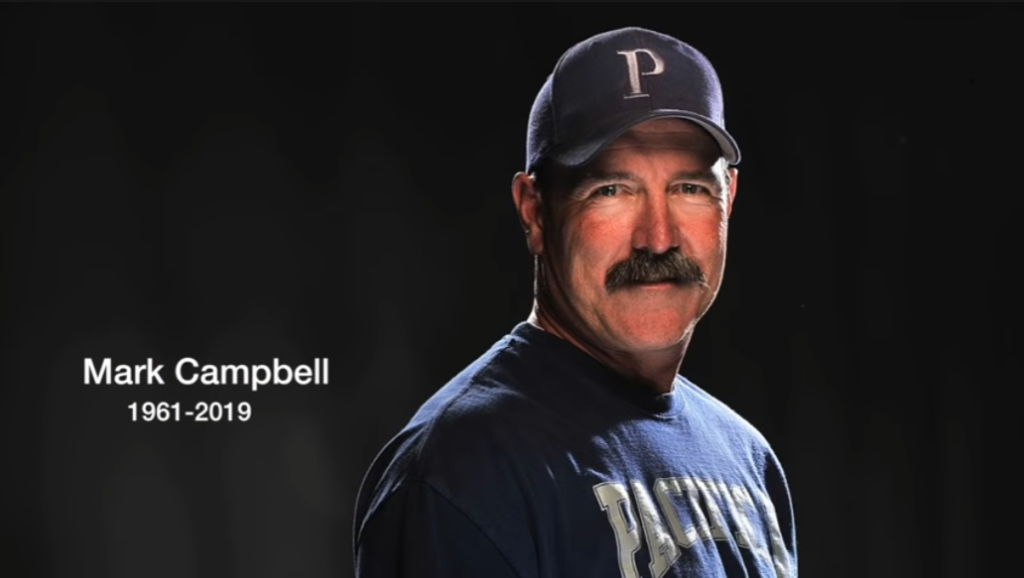 Come out and watch these top teams compete.  16 games total.  4 on Thursday, 5 on Friday,  4 on Saturday, and 3 on Sunday
The team listed first will be in the first base dugout.
FOLLOWING THE LAST GAME OF EACH SESSION, FANS MUST COMPLETELY CLEAR OUT THE STADIUM. ALL PERSONAL ITEMS MUST BE REMOVED EVEN IF YOU HAVE TICKETS FOR THE NEXT SESSION!

COLOR CODED WRIST BANDS WILL BE ISSUED FOR EACH SESSION. RE-ENTRY WILL BE PERMITTED DURING EACH SESSION, AS LONG AS YOU HAVE YOUR WRIST BAND VISIBLE.
Click here to purchase now.

The best softball events. Live or on-demand
Traveling from out of town?
Last year, hotel availability was scarce during the tournament.  This year, we are working on some 'Preferred' hotel choices close to the park to accommodate you.  Please check back!
Dan Hay, President & CEO
Premier Girls Fastpitch